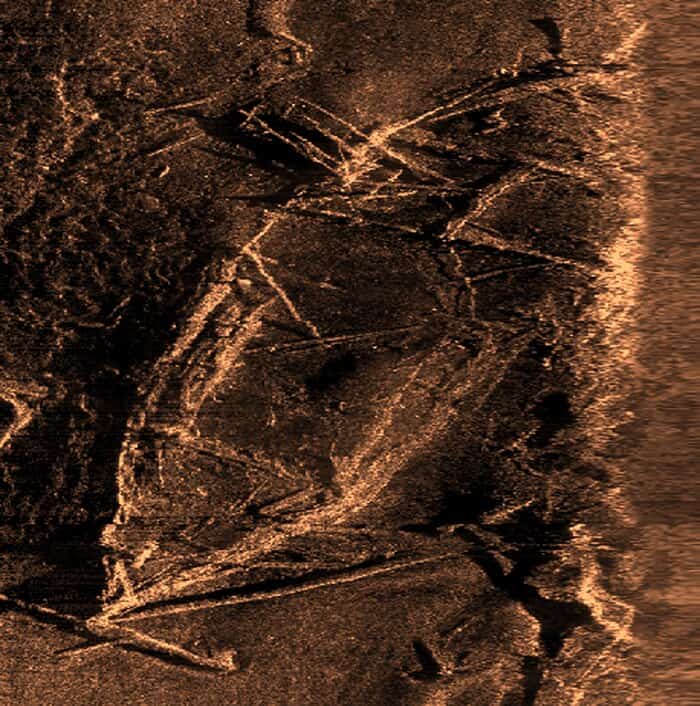 December 2021
Resolve Marine, a global leader in specialized marine, emergency response, salvage, wreck and recovery services, today announced that Phase 3 exploration and site evaluation of the Clotilda is underway. Working jointly with Southeastern Archaeological Research, Inc (SEARCH), Resolve Marine is the lead contractor for the Alabama Historical Commission, and brings decades of experience working along the Gulf Coast of Alabama to survey, locate, and archaeologically document and assess historic shipwrecks. Working on different aspects of the project since 2018, the assembled team brings extensive knowledge of Clotilda, as a vessel, a shipwreck and archaeological site with powerful, emotional connections to the community of descendants and others who care about its story.
Over the course of several months, Resolve Marine and partners will conduct a structural and engineering assessment; a maritime archaeological and environmental investigation; and prepare an in-situ conservation and preservation plan. The RMG-60, a 100 x 40 FT crane barge locally based in Theodore, AL will be moored at the site with topside support equipment for dive operations, artifact stabilization and storage, equipment use and staging, analyses and archeological documentation.
Resolve Marine and its partners will:
Conduct a new high-resolution sonar survey of Site 1BA704 (Clotilda);
Conduct a marine geological study of the site;
Install, operate, and manage oceanographic meters at the site;
Oversee a biological assessment of the site's benthic zone;
Complete a structural assessment of the vessel's hull;
Conduct a limited artifact excavation and may collect wood samples for scientific analyses; and
Develop an in-situ site conservation plan.
Aaron Jozsef, project manager at Resolve Marine said, "We are pleased to be part of this historically important preservation project. It is a tremendous duty to ensure the Clotilda is evaluated and preserved." Jozsef continued, "Our participation in Phase 3 of the multi-year project will add to the collective understanding of the vessel and the site's potential to yield significant archaeological information about the ship and its final voyage."
About Us
Resolve Marine is a global leader in specialized marine services, including emergency response, salvage, wreck and recovery, and maritime training. A private company established in 1984 and headquartered in Fort Lauderdale, FL, Resolve Marine has commercial offices, response warehouses and equipment depots located in the United States, Europe, Africa, and Asia. For more information, visit www.resolvemarine.com, call +1.954.764.8700 or follow us on LinkedIn and Twitter and Facebook @resolvemarine.
Media Contact: Jennifer Schlueter, Resolve Marine Brand, Marketing & Communications
M +1.908.630.8949 or jschlueter-consultant@resolvemarine.com